How to Find Work in Switzerland
Are you thinking about packing up your life and moving to Switzerland to start a new chapter? It's easy to see why! You'll probably need a job, though. Do you know what you need in order to work in Switzerland?

There are many reasons to live in Switzerland. Beautiful landscapes. Low crime rates. High wages. Did your ears prick up? High wages? That's right; Swiss companies pay their employees pretty handsomely compared to employers from other EU countries. (It should be noted that Swiss citizens also have a significantly high cost of living, so it kind of evens out.) Working in Switzerland certainly comes with some benefits.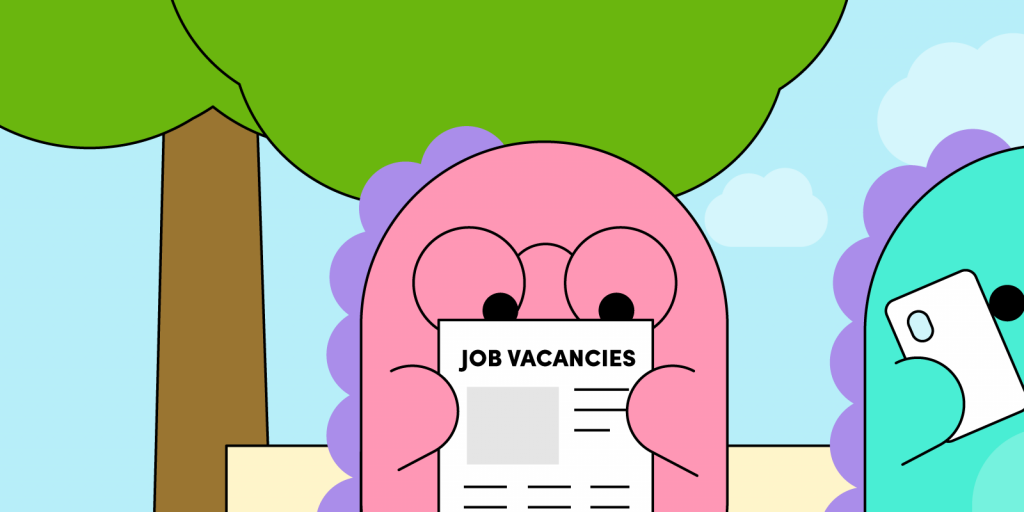 Finding work in Switzerland
While Switzerland isn't part of the EU, those from EU to EFTA countries don't need a visa to live for up to three months while looking for work, and can work without a work permit. As is fairly typical for European countries, you must register with the canton you're living in if you stay longer than three months.

For those outside EU or EFTA countries, it is a lot harder to find employment. In Switzerland there are very strict quotas on foreign workers. Your employer must first 'prove that the job can't be done by a local, and permits are limited to managers, specialists, and those with higher educational qualifications.' The Federal Office for Migration must then approve the hiring decision, following which the canton will send a visa clearance letter to your consulate, where you can then apply for your visa.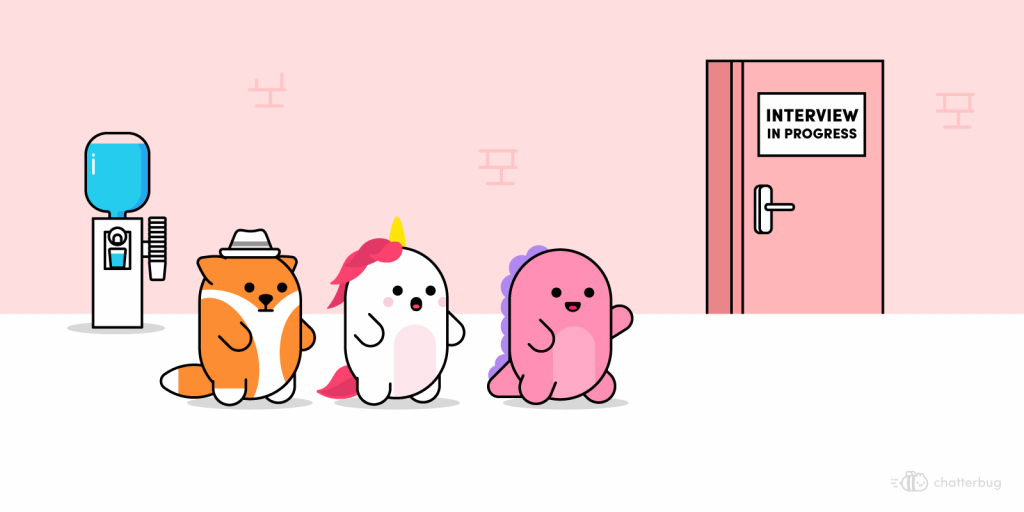 What jobs are needed?
Switzerland is one of the world's major financial centers. There is high demand for workers in engineering, technology, pharmaceuticals, banking, insurance, IT, financial and business analysis and systems analysis. Despite it's relatively small labour market, engineering comprises almost 40 percent of foreign workers.

In the first three months of 2018, some of the most highly sought after sectors were: trust and fiduciary services, skilled technicians, engineers, doctors, IT positions, legal positions and teaching and education positions.
Workers from abroad may have more luck finding work in cities like Basel, Bern, Geneva, Lausanne and Zürich rather than smaller areas. Having completed higher education and having good knowledge of multiple languages will put potential employees in good stead. Which brings me onto…
What languages do you need to work in Switzerland?
The four national languages of Switzerland are French, German, Italian and Romansche, with German making up over 60%. Most people who move to Switzerland for work will work in a Swiss-German environment, so having a decent knowledge of German is imperative.
Many international organizations are based in Switzerland, Geneva in particular, so there are lots of jobs available for foreigners and those who speak English. Since 1990, the number of residents that don't speak any official Swiss language has tripled, and doubled since 2000.

Latin also features in some areas of life in Switzerland. Because the translation of 'Switzerland' in each of its national languages doesn't fit on the coins of the Swiss franc, Switzerland is instead translated into Latin on Swiss money and stamps. Who said you'd never need the Latin you learnt at school?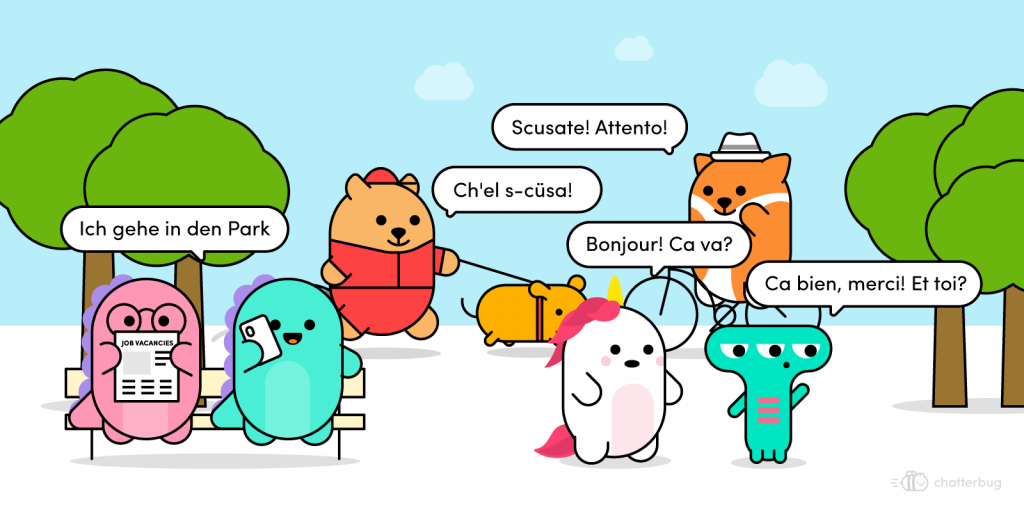 Average salary
Only 3 out of 26 cantons in Switzerland have a minimum wage, which might make you worry the pay is low. Quite the contrary! Although Unions are fighting for a minimum wage, Switzerland is known for its high wages, although the high wages are arguably a necessity as the cost of living is so expensive.

Unfortunately, like most countries Switzerland has a gender pay gap. Switzerland is reported to have one of Europe's biggest pay gaps, with women earning 19.3% less than their male colleagues.
The benefits of Swiss work culture
It is reported that Switzerland's workers strike a good work/life balance. On one hand, people working for Swiss companies tend to work longer hours compared to other countries in Europe. A Swiss company can ask you to work a maximum of 45 hours a week, and four years ago the average weekly work hours was 41 hours and ten minutes.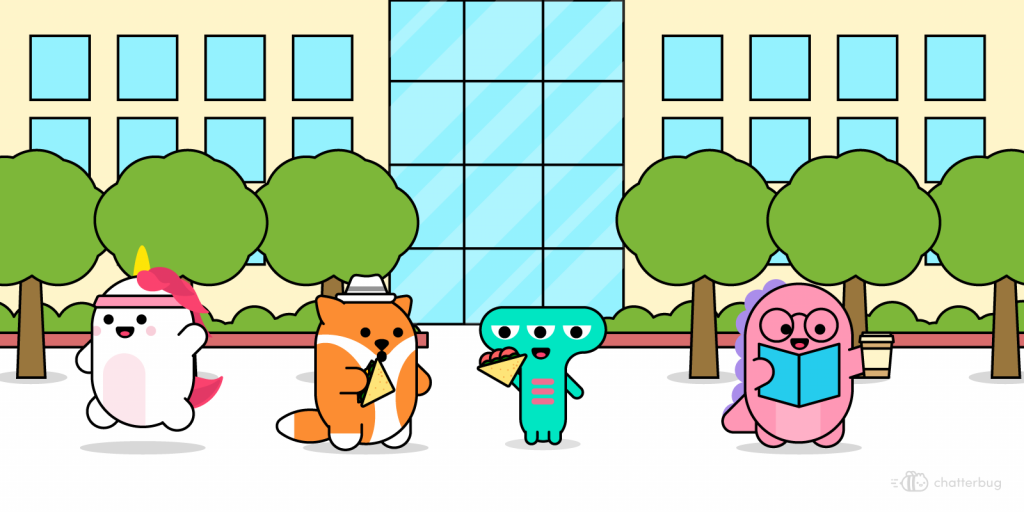 Time outside of work is also valued. Swiss companies provide their employees with good statutory holiday. There is also a pressure to enjoy your breaks during the day as a time to relax, rather than being expected to eat your lunch at your desk while you continue to work. Weekends are also used to relax, rather than to work.
That said, according to the OECD Better Life survey, 'Switzerland performs very well in many measures of well-being relative to most other countries in the Better Life Index'. The country outperforms many other countries in terms of well-being, jobs, income, health status and social connections, to name a few. In 2016, 80% of people aged 15-64 had a paid job, and only 0.4% of them worked very long hours.
That said…
The downsides of Swiss work culture
Swiss companies do not offer great maternity leave for their employees. Women can have up to 14 weeks of paid maternity leave, at 80% rather than 100% of their salary, up to 196 francs a day (1 Swiss franc equals 0.94€). Compared to other European countries, this isn't very good. For fathers it's even worse; they're offered no paternity leave at all.
Where to look for job vacancies
Here are some of the best websites to find jobs in Switzerland:
The take home…
Working in Switzerland could prove a great decision if you want to work in the areas with jobs available, are looking for a work culture that prioritises a good work/life balance or want to live somewhere suited to an active, outdoor lifestyle. If that sounds like your cup of tea, start looking now!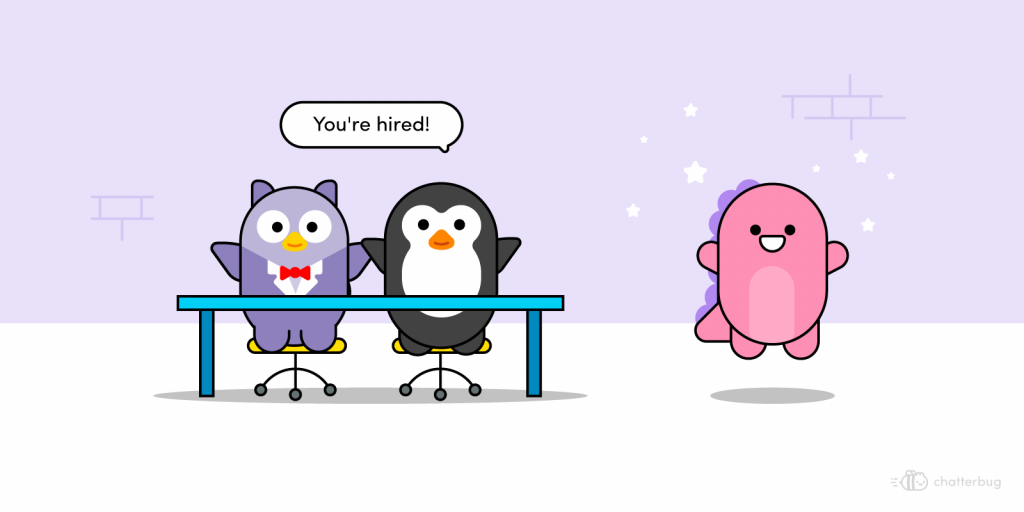 Want to learn German?
If you're feeling inspired, sign up below for a free two-week trial and a Live Lesson with a private qualified tutor to start speaking a new language for real! Our classes are structured around exercises created by language teachers, so there'll be no awkward silences – we promise! 😉
And don't forget to check out our Facebook, Twitter and Instagram pages for more language content!