11 Great Sites for German Lessons Online
German Lessons. Online?
These days, we can do most things from the comfort and ease of our own homes. If you're learning German, why not extend the things you do at home to include your studies? No, I'm not suggesting you pore over tedious, overpriced textbooks you bought on Amazon Marketplace on the weekends. I'm talking about online German lessons.
Did it ever occur to you that you don't need to spend your time travelling to a German school? You don't need to feel nervous in the company of other German learners, or vy for the attention of the teacher. There's a whole world (wide web) out there, full of learning aids, materials and exercises for you to do, some for free, some for a reasonable price. You can even take actual classes with teachers over video or Skype.
So if you're interested in limiting your commuting time and having a flexible schedule without reducing your German learning, then read this list to find the best way for you.
Online self-study course / mobile apps
If you study best alone, you might prefer to eschew the option of video lessons and use self-study materials instead. These can be methods such as flashcards, writing and listening exercises, watching videos in German or a combination of everything.
Learning alone does come with some drawbacks: a bot can only go so far grading your answers and answering your questions about German grammar, vocabulary, pronunciation etc. Additionally, while you might improve your reading, writing and comprehension quickly, you won't learn to have a conversation without actually attempting one first. But if you already have access to conversation practice, or if your goal is simply to familiarise yourself with German and be able to read and write it, lessons from an online German self-study course could be right for you.
Apps to learn German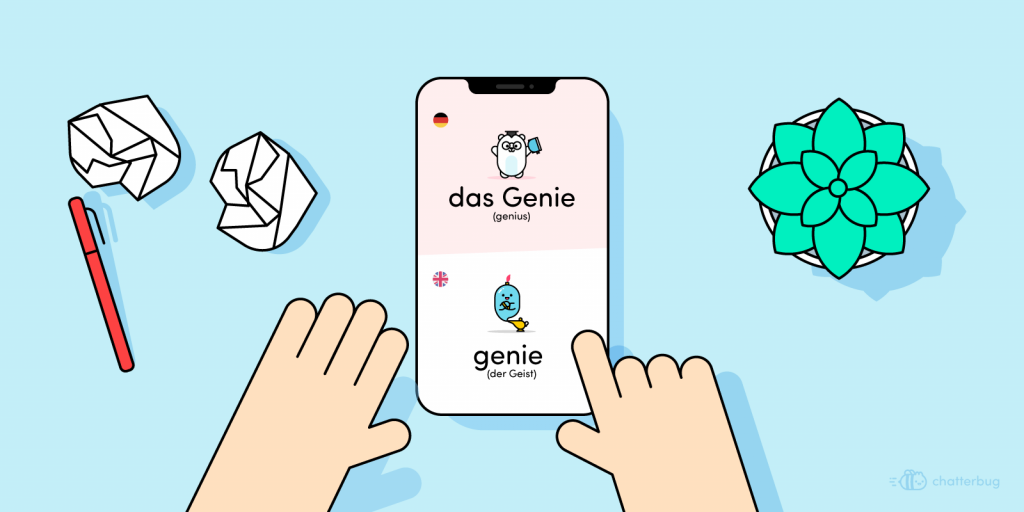 Duolingo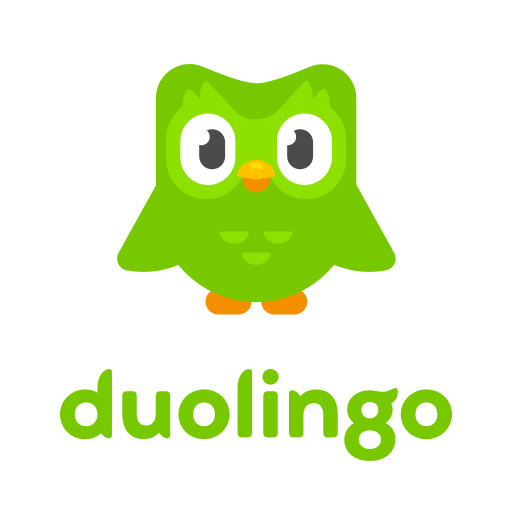 With 300 million users and counting, Duolingo's popularity makes sense when you consider its price (free), vast selection of languages (94), and intuitive interface (your standard swipey, typey app). Duolingo teaches you languages through the spaced repetition method, and awards points for correct answers and consistent use. Starting from beginners level, you work your way through the 'course tree'.
You might be familiar with the seemingly ubiquitous Duo Owl, with its unique brand of encouragement…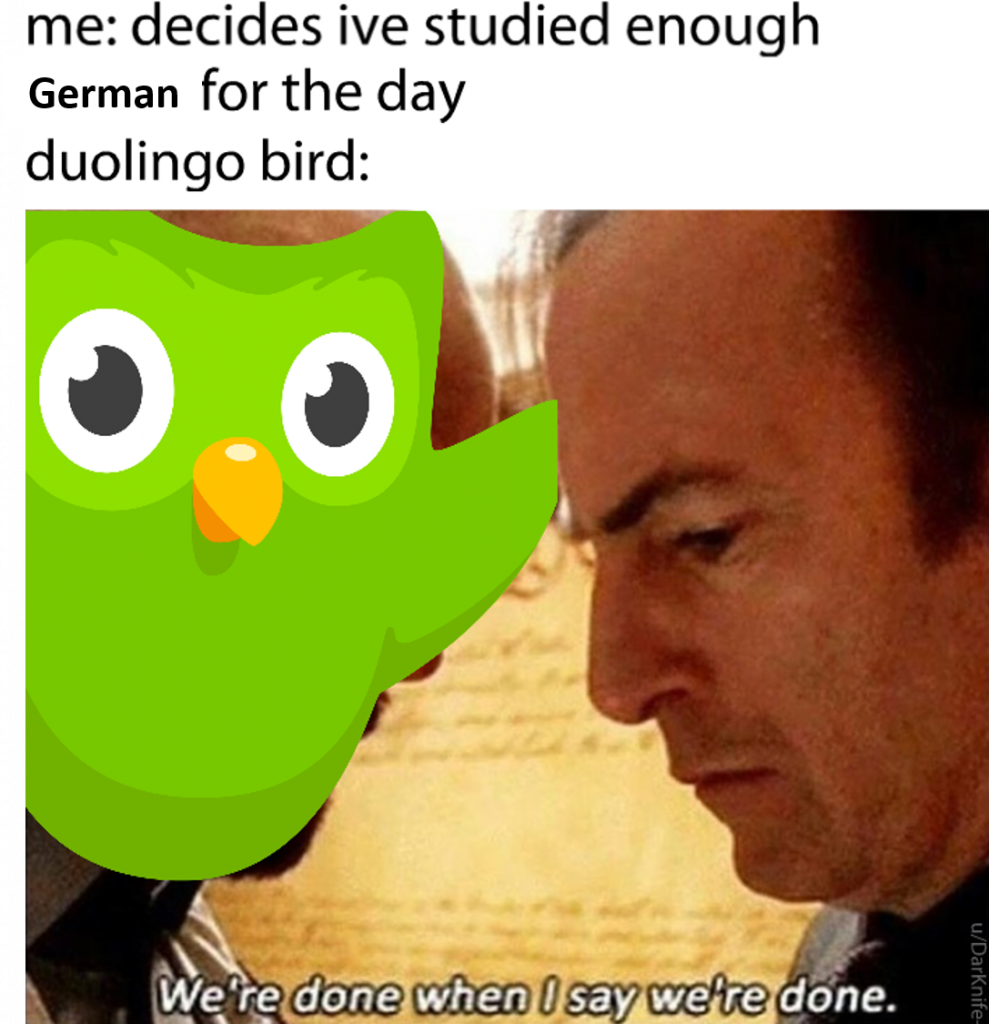 Eerie poultry jokes aside, Duolingo is a great app to use to get to grips with the basic grammar rules and frequently used words in German.
Chatterbug App / Chatterbug Go!

If you don't fancy the Duo owl, what about a Chatter bee? Or Otto, a German bear? You get both with Chatterbug 😉 Users can enjoy learning German on our app as one of the learning tools we have on offer. Like Duolingo, the app creates flashcards for different areas of study, and uses the spaced repetition method to help the student learn the relevant grammar, vocabulary and phrases.
If you're looking for something a bit more interactive, but aren't quite ready to have a conversation in German, try out Chatterbug Go! This tool is designed to help you learn German over whatsapp. All you need to do is send the message 'I want to learn German' to this number and you can start sending messages and voice notes, and doing learning exercises, all over whatsapp.
Memrise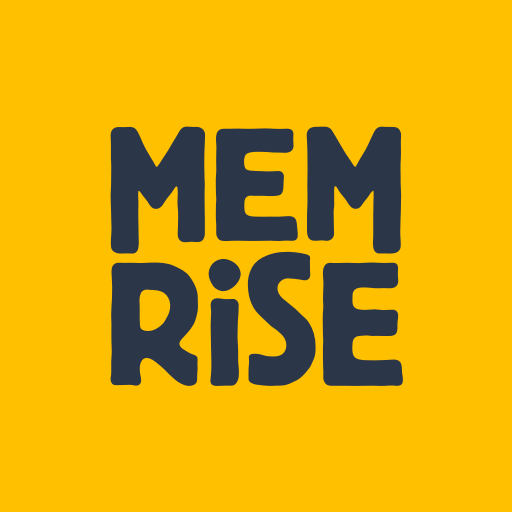 More of a study tool than a language-learning app, Memrise uses more than just flashcards to help you learn the topic in mind. With courses in German, history and Python to name a few, Memrise combines quizzes, video-clips of native speakers talking and questions to help you learn. By mixing up your learning methods, you stay engaged with what you're learning which helps you remember the things you're learning.
You can sign up for a free account, or if you want access to additional feature and offline content you can sign up for a monthly, quarterly, annual or life-time plan.
Online German courses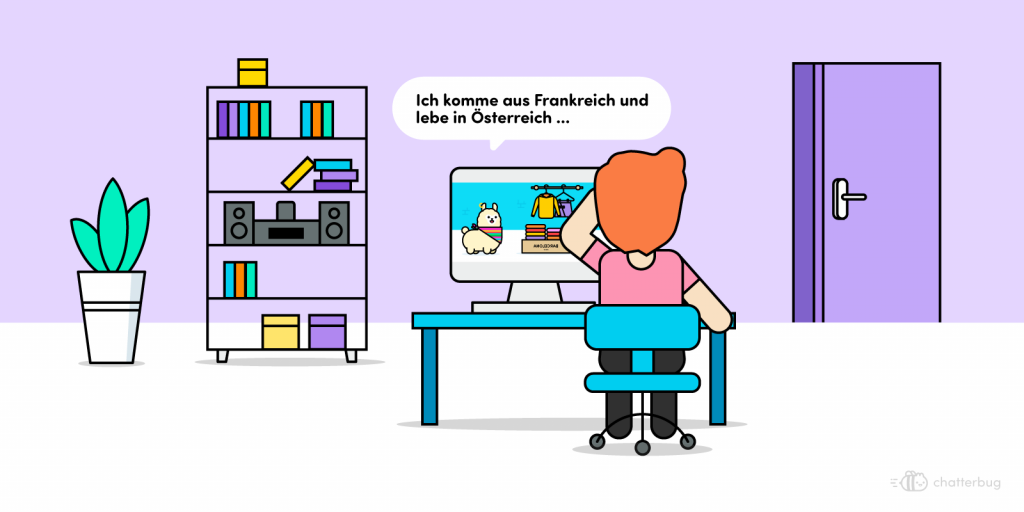 If you're a fan of a bigger screen (not The big screen, although you can see best films to learn German here if you're getting bored of this list) to your phone screen, there are online German materials better suited to a desktop which can be found below.
Babbel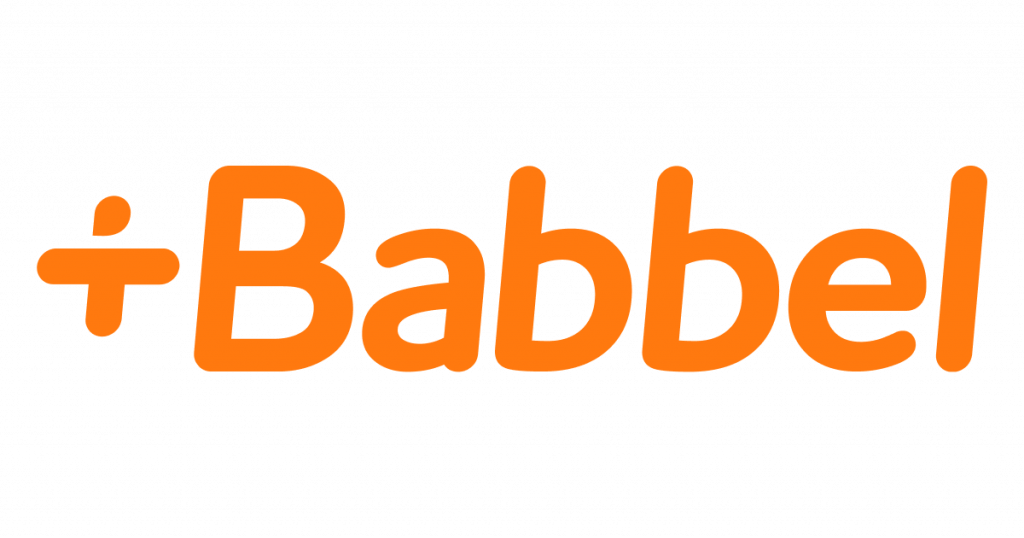 Babbel has a huge range of courses for 14 languages, including, you guessed it, German! With a heavy focus on listening and pronunciation, Babbel's courses include a dialogue trainer, a speech recognition trainer and a review feature.
There are courses for beginners and intermediate German speakers. You can register for free, and the first lesson of any of their courses is free. Might as well give it a go!

Deutsch Lernen
If you're looking for learning drills, Deutsch Lernen has exercises and explanations in a format much like you'd find in a textbook for beginners and advanced learners – all for free! And without the hassle of flipping to the back of the book to see if you've got the answers right. All you need to do is register your name and email address to gain access to their learning materials.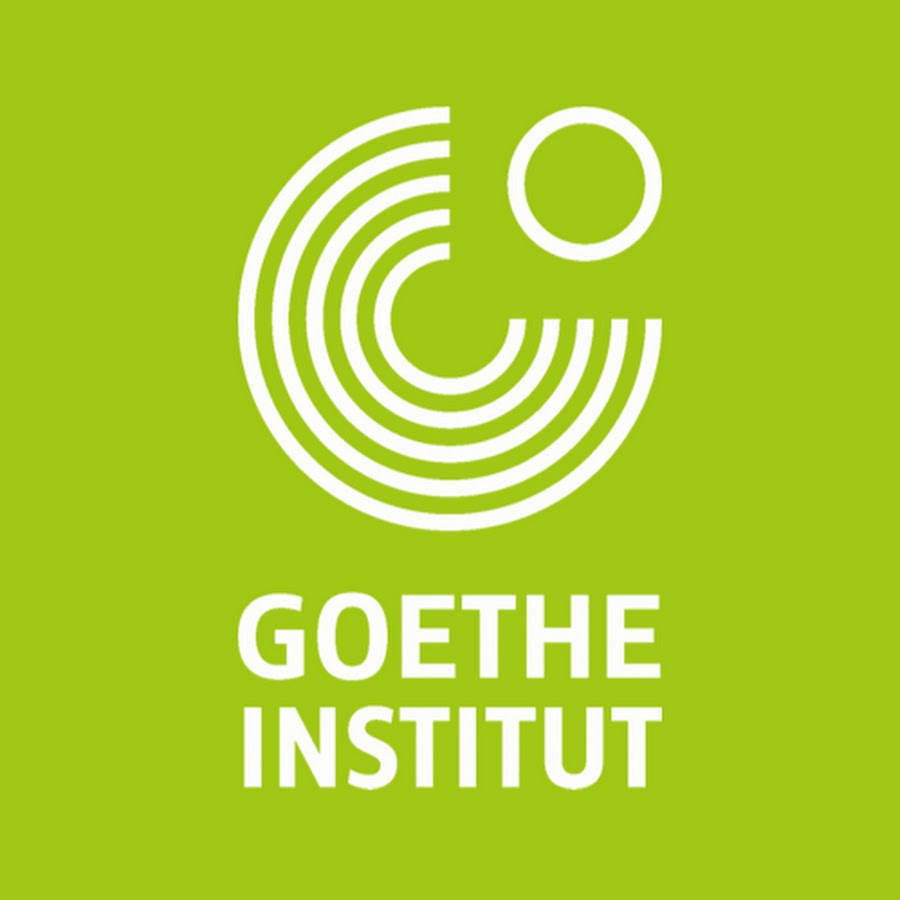 Goethe
The Goethe Institut is well-known for its intensive courses. But did you know that it also has online german classes that don't require teacher-student interaction? And some of the courses are for free!

In terms of free content, the Goethe Institut offers learning content for all levels in the form of reading exercises, quizzes and videos. But if you want a little more, the Goethe Institut offers independent online courses for levels A1, A2, B1 and C1. The courses take around 70-80 hours to complete. You have access to the learning materials provided for three months from the date of purchase. So no dilly-dallying after you've entered those card details.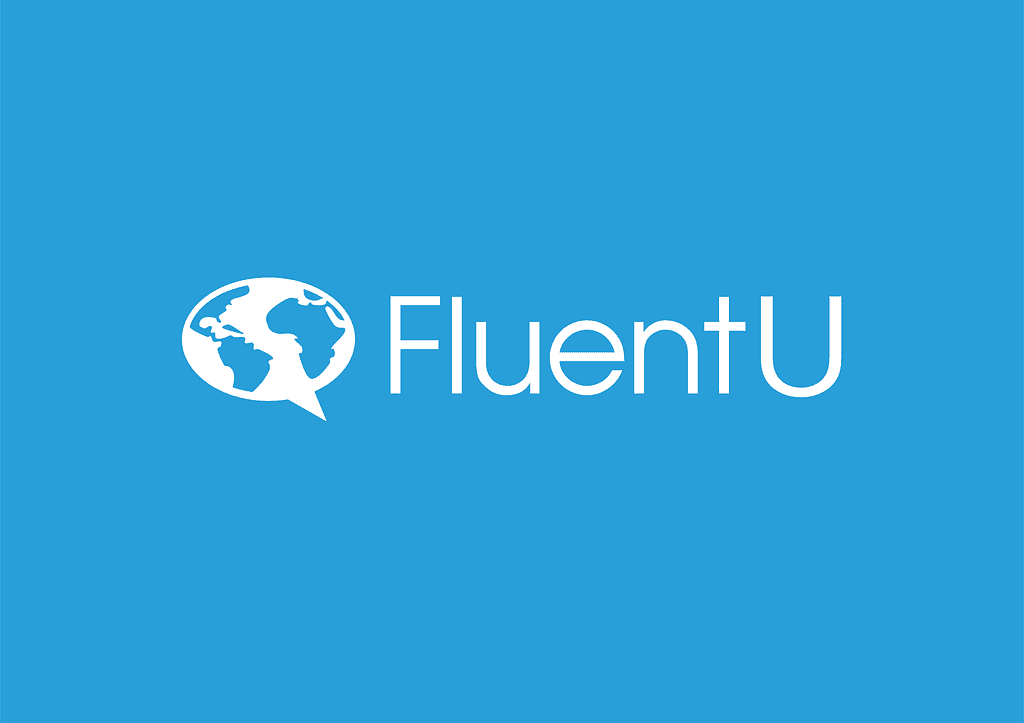 FluentU
FluentU provides online immersion lessons for German that use 'real-world German videos' to create personalised courses for its users. Using videos like film trailers, adverts, news or talks, FluentU teaches you German by showing you real-life talking to help familiarise you with the various accents, colloquialisms and rhythm of the language. With a broad range of topics for beginners to advanced learners, FluentU has a lot to offer self-studiers. Plus, maybe with watching videos you could trick yourself into thinking you're relaxing with Netflix…
Online video lessons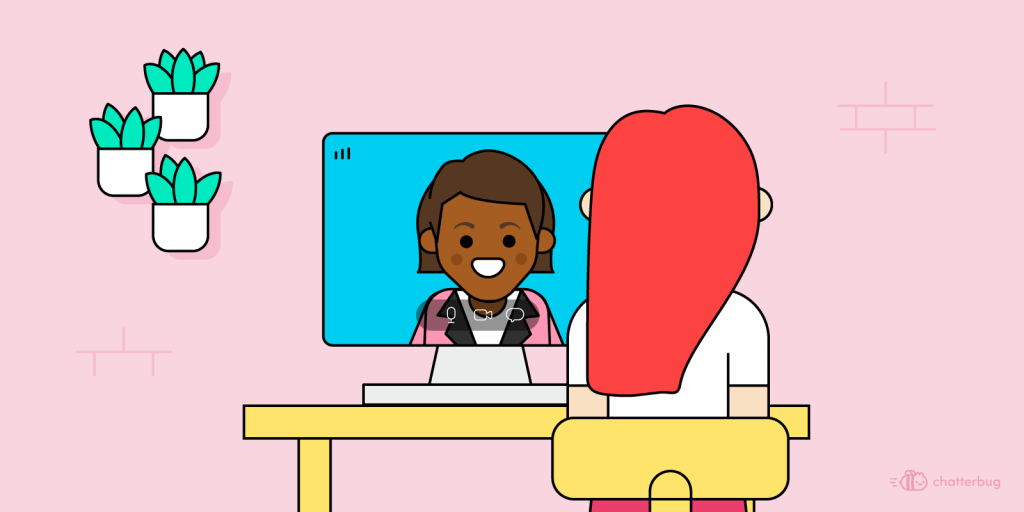 If you struggle to stay motivated on your own, or if you want to prioritise learning to speak and listen (but you're still not keen to leave your house), online German video lessons are a great shout. With all the benefits of a German class without the journey or inflexible timetable, online German classes are a successful, tried and tested method used by many learners as a quick way to improve at the language.
The downside to relying solely on a private online tutor is that you will have to work around their schedule too. Depending on one person, rather than a company, to organise classes means that a rapport with your teacher matters more.
Tutor.com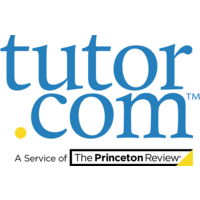 Tutor.com helps pair students and tutors for a vast range of subjects taught online, including German lessons. Tutors give online one-to-one classes in online classrooms that have an interactive whiteboard. They also provide a file sharing tool so that your tutor can help you with any work you're struggling with outside of class. Available 24/7, you can organise a class immediately or set-up weekly tutoring.
iTalki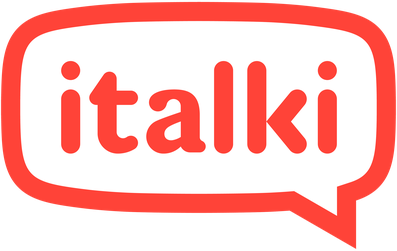 iTalki let's you select your tutor based on their CV, so you can choose based on your level and learning needs. Once you've selected your tutor, you can schedule a Skype class and pay beforehand with iTalki credits, which you have to buy before you begin your class. They also have an instant tutoring option.
German Online Institute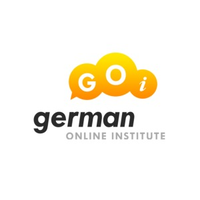 The German Online Institute does as its unambiguous name would suggest. The company offers individual and group classes from A1-C2 over Google Meet Video Call and Google Classroom. But you don't have to part with your money right away; if you're unsure, you can do a free trial of a group class, where the teacher can assess your level of German, so if you decide to sign up they will already know which teacher and which materials to pair you with.
And finally, the third way to learn German with online classes is to…
Combine online materials and video lessons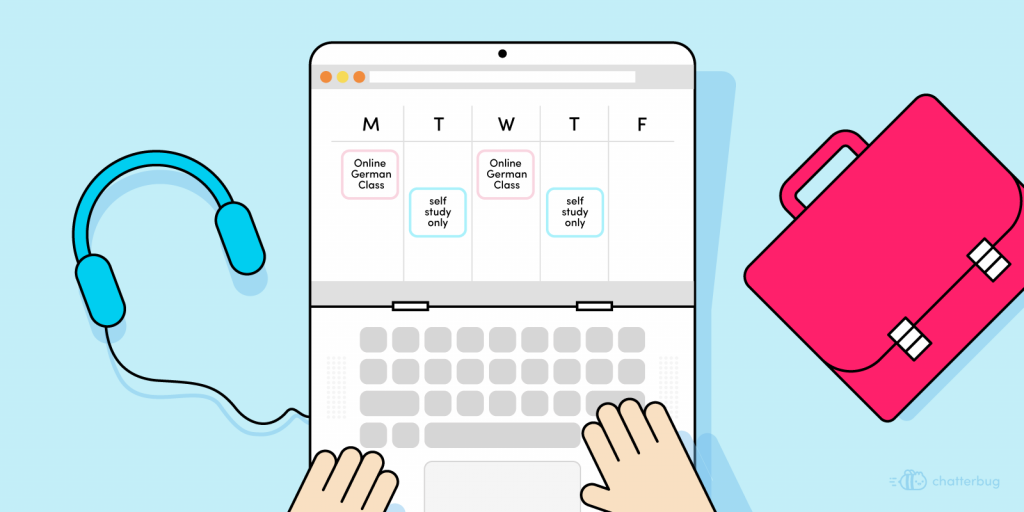 This might sound obvious, but just as people's taste in literature, foods or music differ, so do people's learning styles. While some might prefer methods that rely on self-motivation, others might need the pressure of not letting someone else down to make sure they stick to their learning plan. But if you have the time and drive, a combination of both can work the best. By mixing up your learning, you may find it easier to stay motivated and interested.
Chatterbug

At Chatterbug, we provide adaptive courses that combine 45-minute Live Lessons with self-study exercises. The Live Lessons are one-to-one and take place in an online classroom. You can choose your tutor and preview your lesson, adding or removing learning exercises at your choice. There are also tons of self-study materials accessible on your desktop. You can also access some of the self-study materials through our app.
You can pick between four plans; Lite, Casual, Serious and Ultimate, ranging from one live lesson a month to thirty. Each plan offers unlimited access to the self-study materials. The variety of learning materials and methods means there's a way to learn for any mood you find yourself in.
Lingoda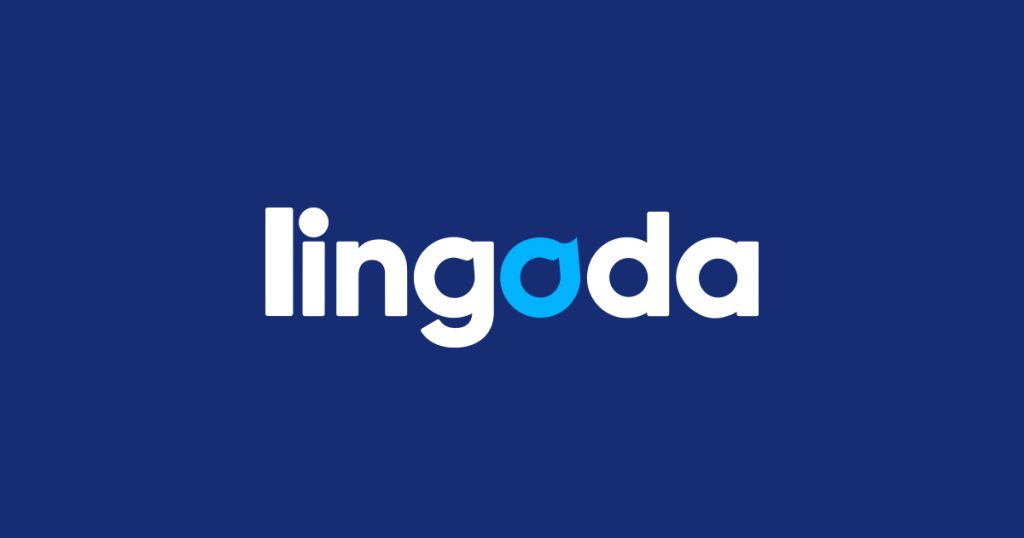 Lingoda's method is to teach you over video right away. They provide the materials you'll need for each class, which you can download at any time. You can choose between private classes or small group classes, made up of other learners at the same level as you.
You can book the classes at a time that suits you and choose from dozens of topics. You are assigned homework for each class, which you go through together in class. The emphasis on the importance of speaking ensures that your ability to converse is constantly nurtured. Pretty sweet!
As you can see, there's something out there for everyone (how romantisch). So if you're ready to take your German classes indoors, maybe even onto a sofa or your bed, then try out some German lessons online from any of the aforementioned websites to get going.
Want to start?
If you're feeling inspired, sign up below for a free two-week trial and a Live Lesson with a private qualified tutor to start speaking a new language for real! Our classes are structured around exercises created by language teachers, so there'll be no awkward silences – we promise! 😉
And don't forget to check out our Facebook, Twitter and Instagram pages for more language content!